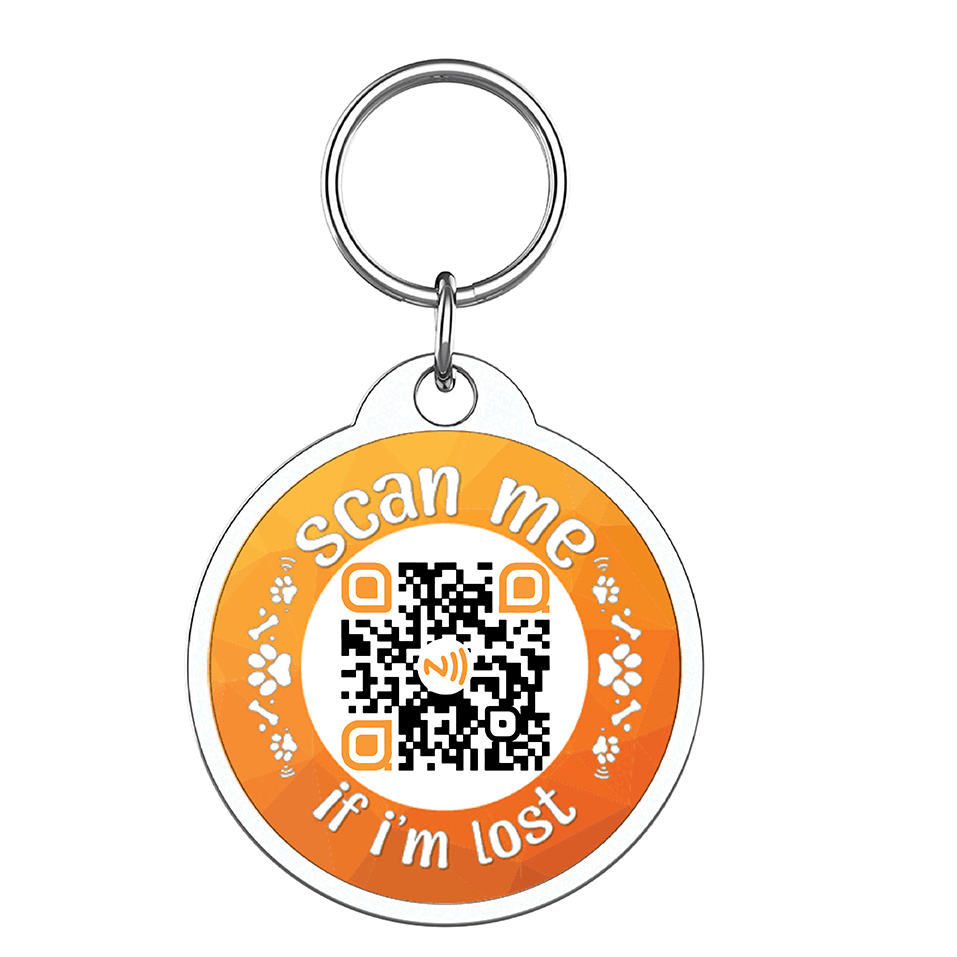 STOP LOSING THE THINGS YOU LOVE
Keep your pets and staff close-by with QRs Life. Get your things back with our QR code tags.
Shop Now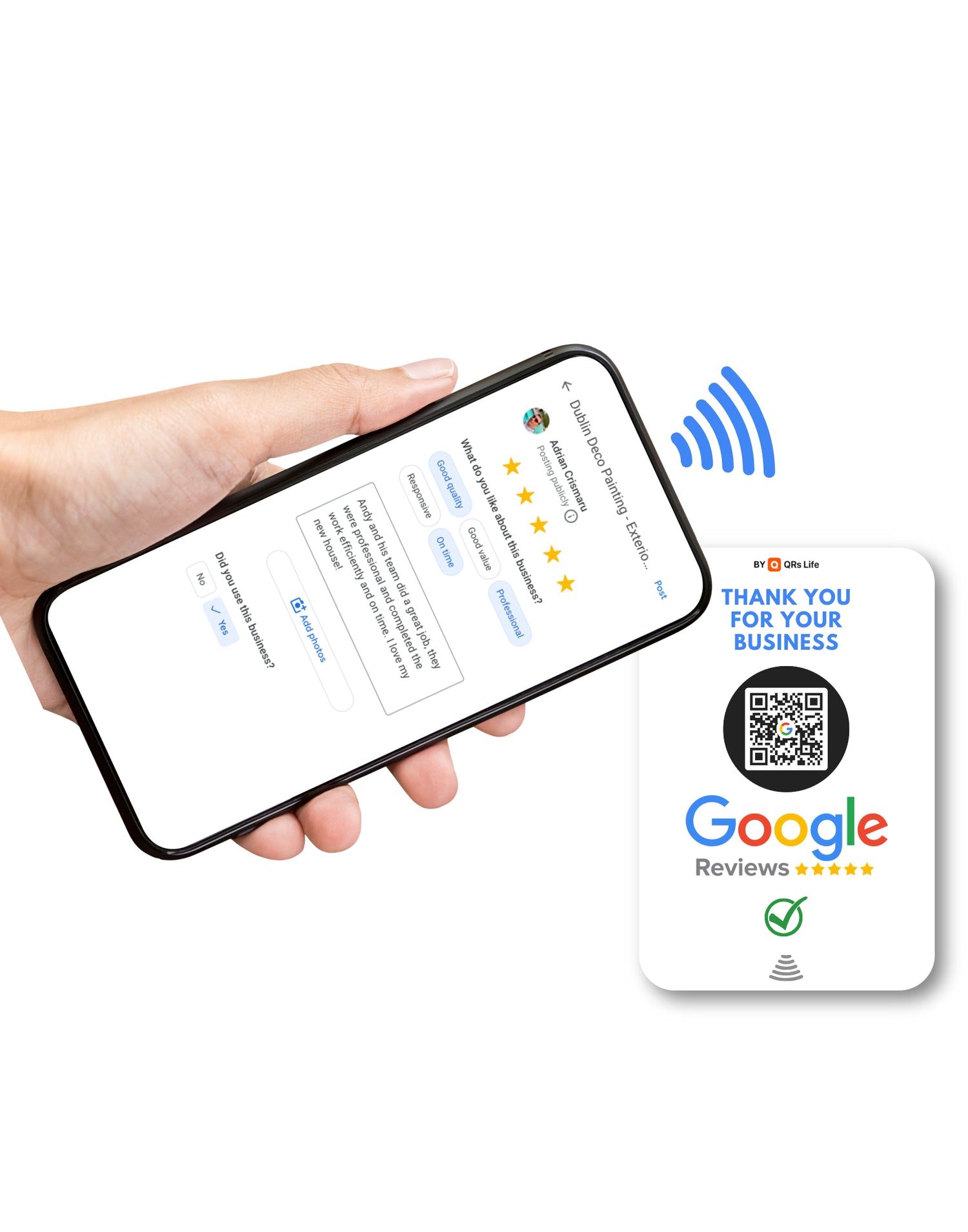 Boost your online reputation with Google Review Cards
Join the revolution of Google reviews for your business.
Your online reputation is, for the first time in history, truly in your hands. Invest smart today and reap the benefits for years to come.
Buy Now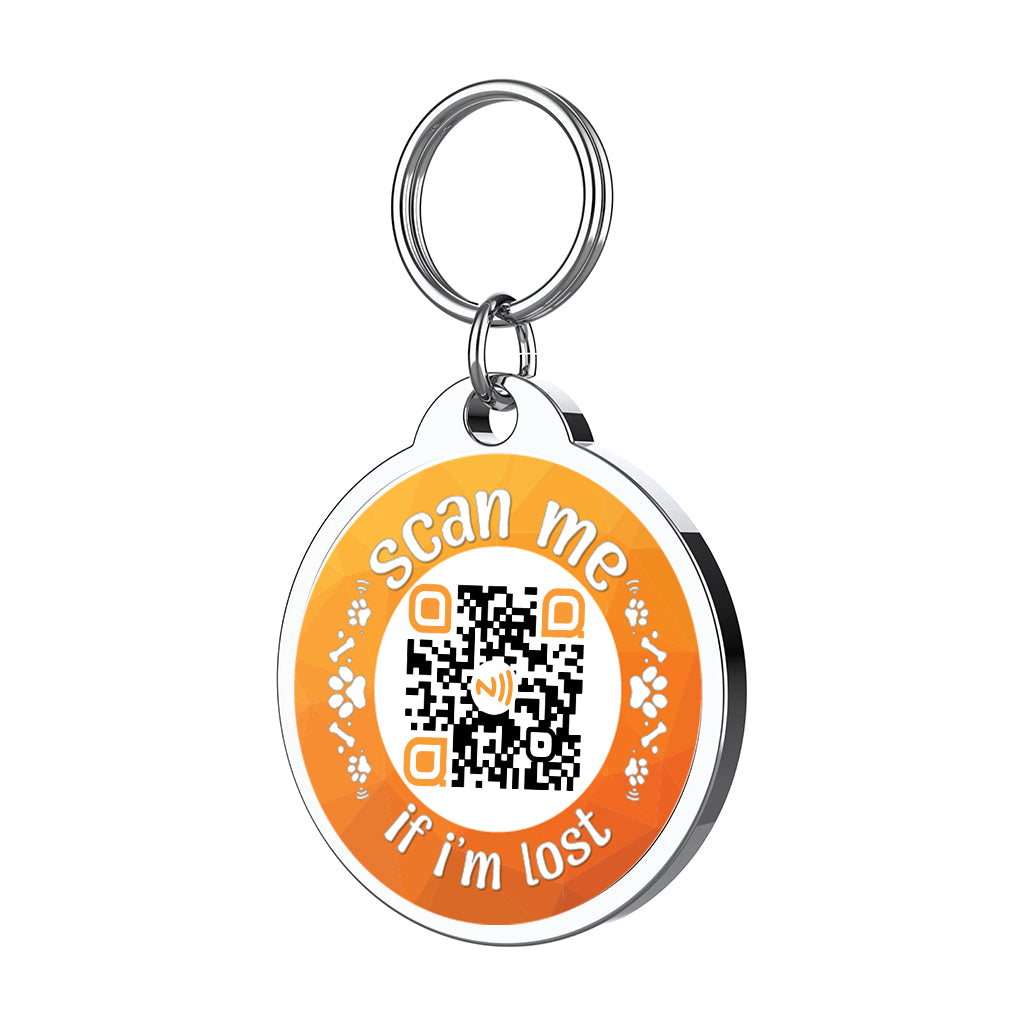 The Safest and Most Advanced Pet Tag
Now your pets can be found by scanning the QR code or NFC on their tag.
Shop Now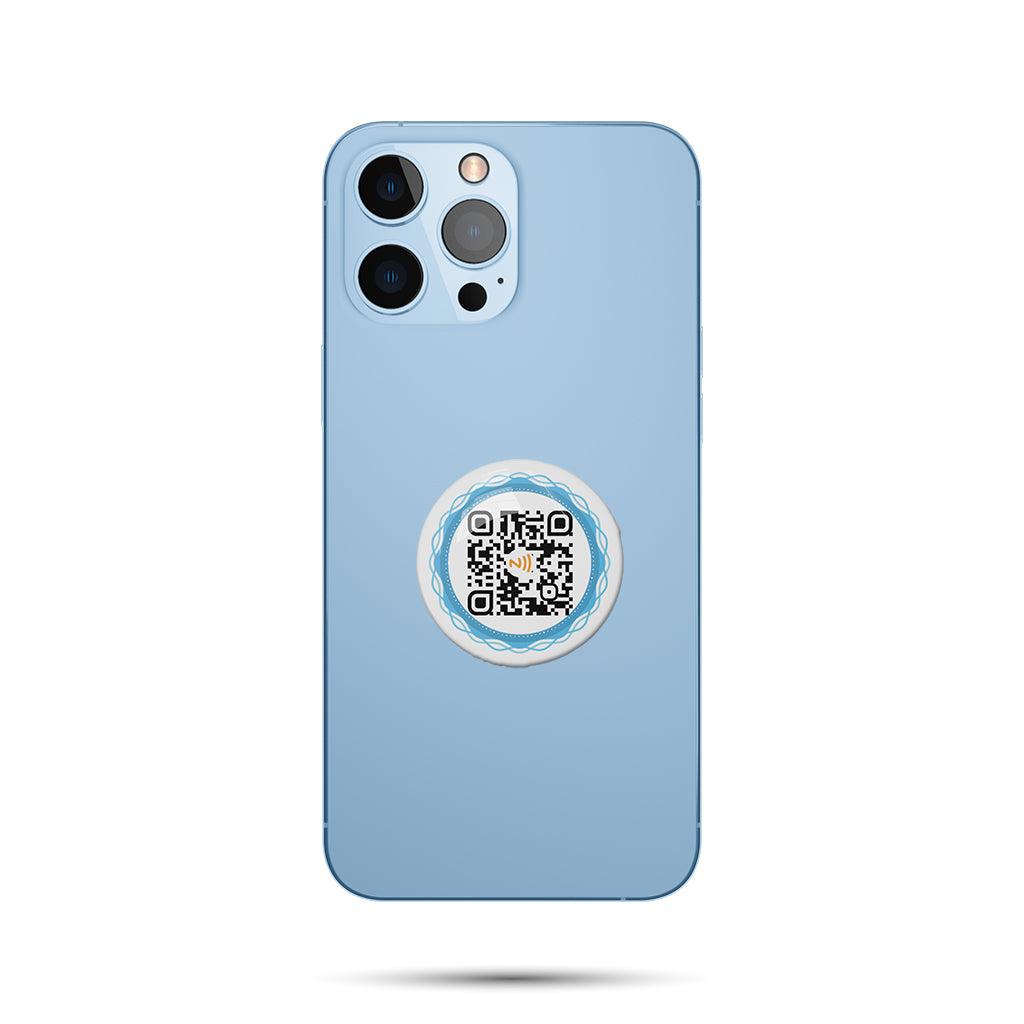 Make your Digital Card a permanent part of your phone
Connect with customers or share your social links on the go and avoid the hassle of carrying outdated business cards. Use our Phone attached Badge with QR & NFC technology.
Shop Now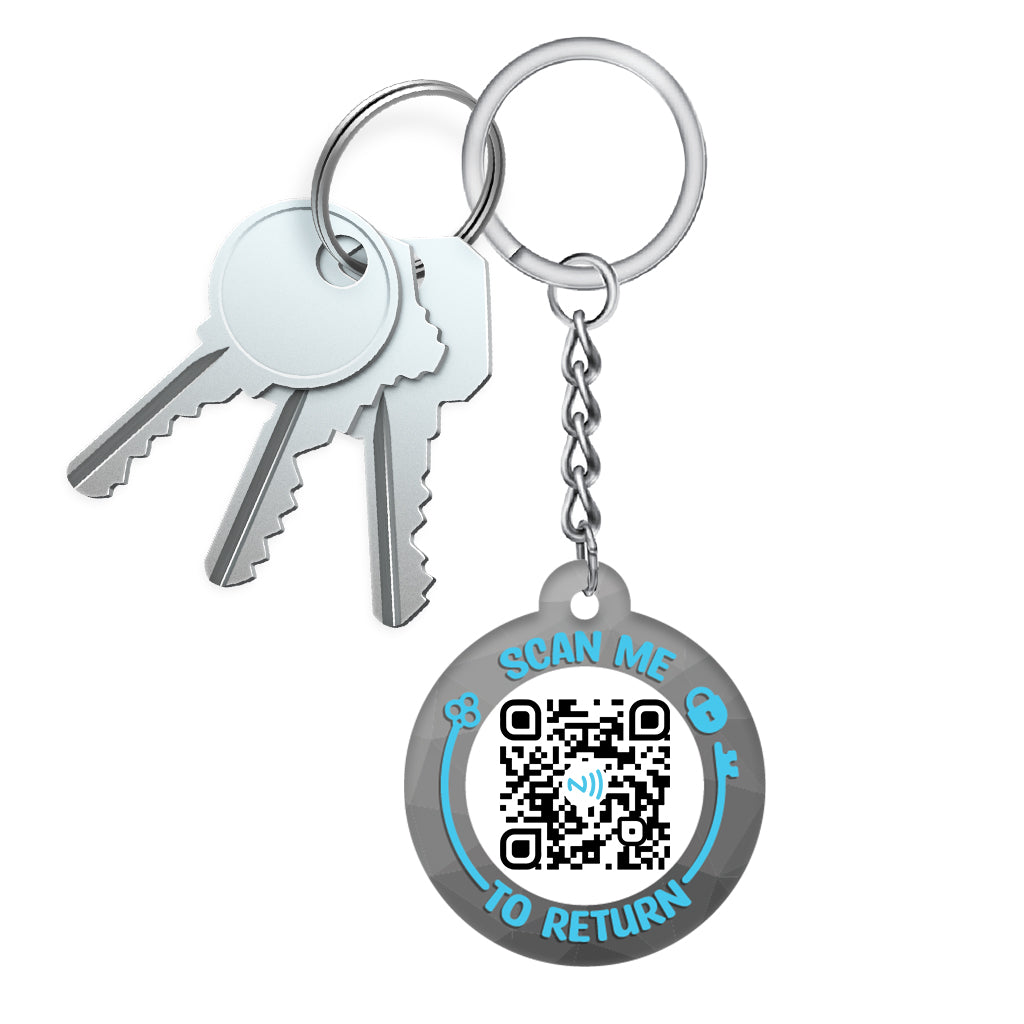 Find Your Lost Keys and Other Stuff
QRs Life sells Keyring tags with NFC and QR code technology. These tags can be attached to any object to find it later, making this tag the perfect item for people who are always losing their belongings.
Shop Now